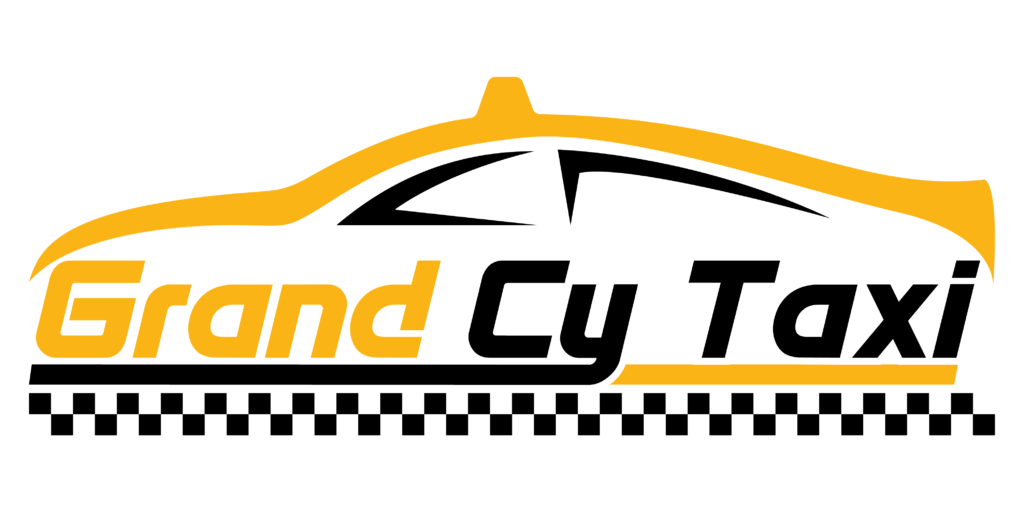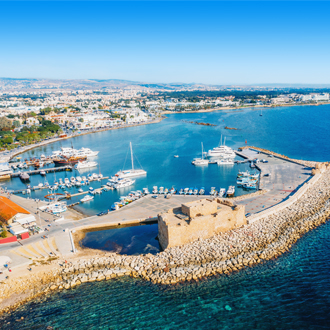 Pafos, with its pleasant harbour and medieval fort, combines a cosmopolitan holiday resort, spectacular countryside and historical sites. The region offers the possibility of enjoying both sea and mountains, as well as getting a taste of the island's culture with its many archaeological sites.
In the 1980s, Kato Paphos received most of the investment. In the 1990s, Coral Bay Resort was further developed and in the 2000s, the Aphrodite Hills resort was developed.
Today Paphos, with a population of about 32,754 (as of 2011), is a popular tourist resort, home to an attractive fishing harbour. Ktima is the main residential district while Kato Paphos, by the sea, is built around the medieval port and contains most of the luxury hotels and the entertainment infrastructure of the city. Apostolou Pavlou Avenue (St. Paul's Avenue), the busiest road in Paphos, connects the two quarters of the city. It begins near the city centre at Kennedy Square and ends outside the medieval fort at the harbour.
This year, Paphos is the European Capital of Culture. Many projects have been completed mainly in the city center over the past 2 years. The city is expected to receive thousands of new visitors this year to experience and tour this beautiful city. Many new restaurants and shops are opening giving a new boost to the local community.
Feel the romance in the air in the land where Aphrodite, the ancient Greek goddess of love and beauty, once roamed. Swim in the sea by the rocks known as Petra tou Romiou, where she was believed to have risen from the waves, make a pilgrimage to her sanctuary at Kouklia, or visit the grotto near Polis where she was supposed to have bathed. The Pafos region is the perfect place to celebrate a wedding or go for your honeymoon.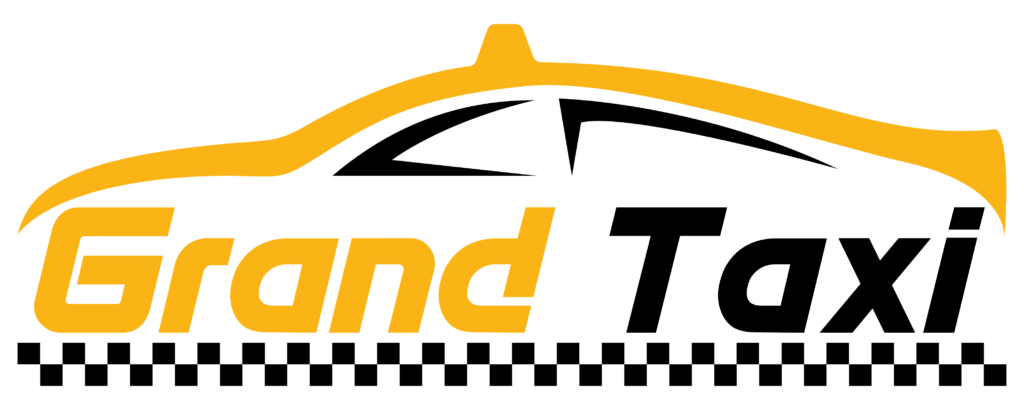 We at grandcytaxi.com believe in customer satisfaction.
We started with a very small fleet few years ago
 and now we have one of the largest taxi
fleets in the city.