Ayia Napa is a Mediterranean resort town on the southeast coast of Cyprus, known for its beaches. The town's main landmark is the storied, Venetian-era Ayia Napa Monastery, which stands in the central square of Plateia Seferi, surrounded by bars and clubs. Freshly caught seafood is served at Ayia Napa Harbour's busy tavernas, while adjoining Pantachou Beach offers a stretch of golden sand.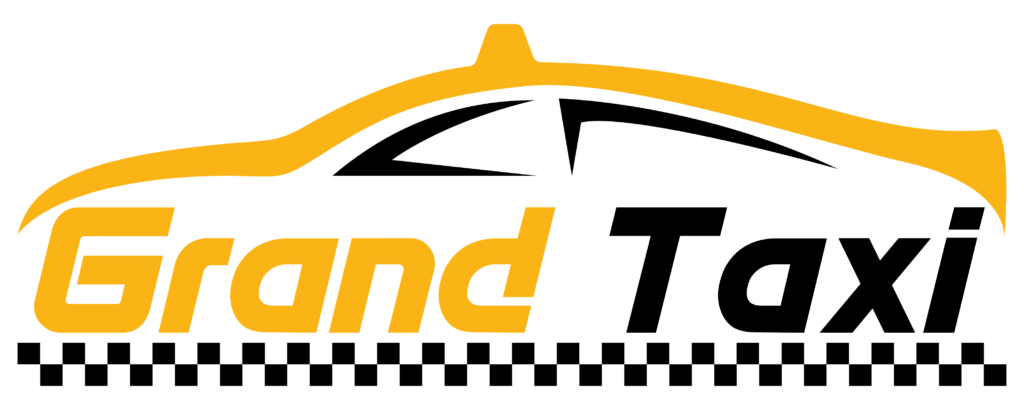 We at grandcytaxi.com believe in customer satisfaction.
We started with a very small fleet few years ago
 and now we have one of the largest taxi
fleets in the city.