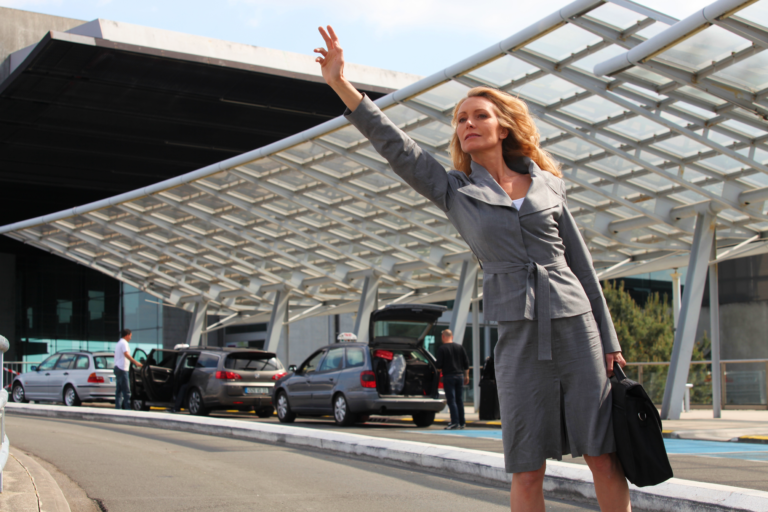 Presenting Grand Cyprus Taxi, an all-encompassing taxi service covering the entirety of the island. Our dedicated team operates around the clock, 365 days a year, providing a reliable transportation solution whenever and wherever you require it. From the bustling capital to the farthest corners, we ensure prompt and seamless service to all destinations.
Equipped with a cutting-edge communication system, our drivers remain interconnected, enabling us to swiftly dispatch the nearest cab to your location, guaranteeing rapid arrival. Since our inception, our unwavering commitment has revolved around safely and promptly transporting passengers to their destinations, every time.
At Grand Cyprus Taxi, we meticulously select our team, comprising drivers and support staff, to uphold the highest standards of professionalism and service excellence. Amidst economic changes, we remain steadfast in offering competitive and affordable pricing, making our taxi services an appealing choice for both residents and visitors seeking reliability and quality.
Whether you're in need of a Cyprus taxi service, Paphos Airport taxi, Larnaca Airport taxi, or transportation across the island, Grand Cyprus Taxi is your dependable partner, ensuring a safe, efficient, and seamless journey, round the clock.