Grand Cyprus Taxi
In City-to-City Travel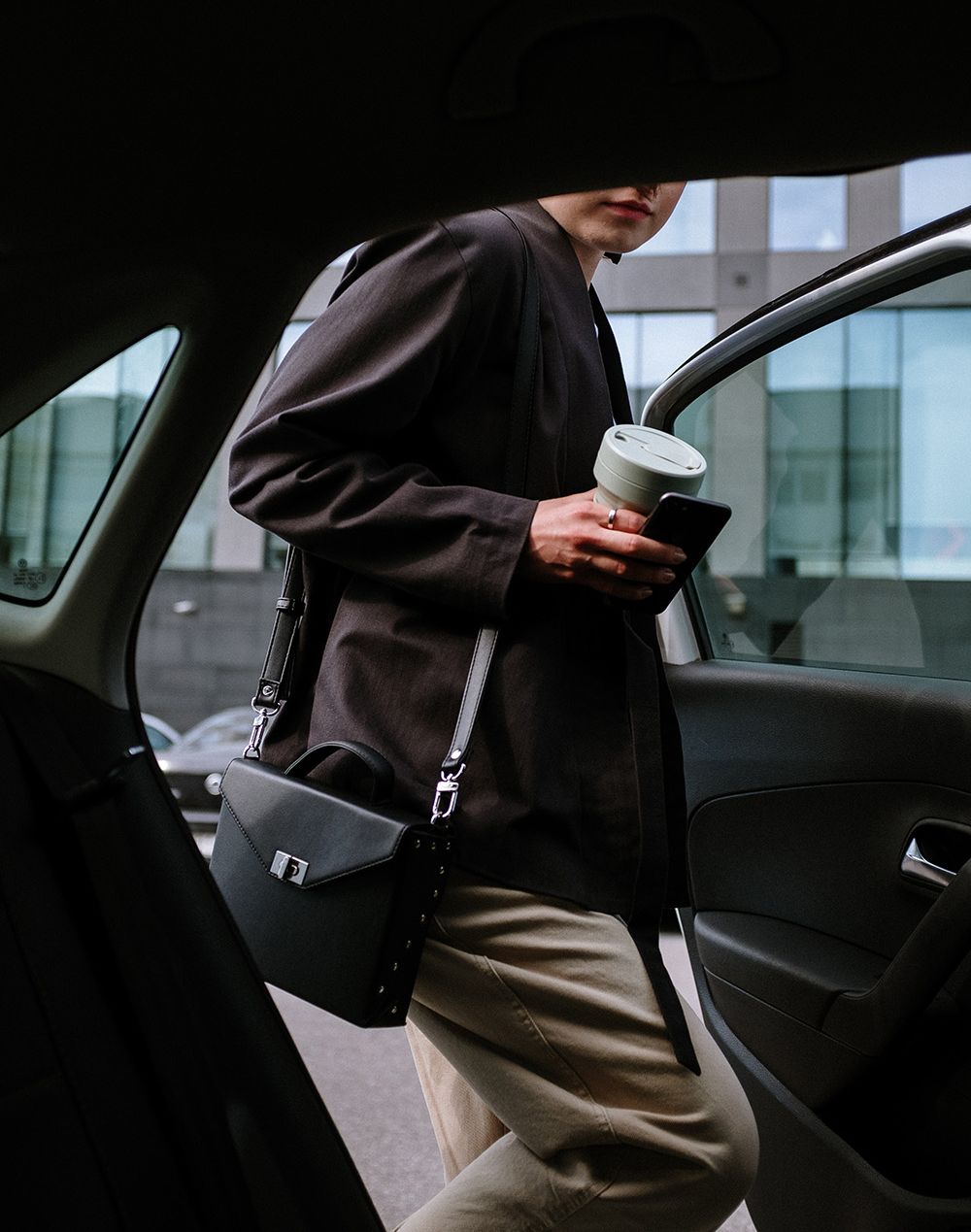 Introducing Grand Cyprus Taxi, a comprehensive taxi service spanning the entirety of the island. Our dependable team is at your service 24/7, 365 days a year, ensuring you have a reliable mode of transportation whenever you need it. We provide prompt and efficient service to all destinations, both within the capital and beyond.
Our drivers stay connected through a state-of-the-art communication system, enabling us to dispatch the closest cab to your location, guaranteeing the swiftest arrival possible. Since our establishment, we have been committed to delivering passengers safely and punctually to their desired destinations.
Our team, including drivers and support staff, are meticulously chosen to ensure the highest level of professionalism and service quality. Despite economic fluctuations, IslandCabCyprus remains dedicated to offering affordable and competitive pricing to our valued customers, making our taxi service an attractive choice for residents and visitors alike.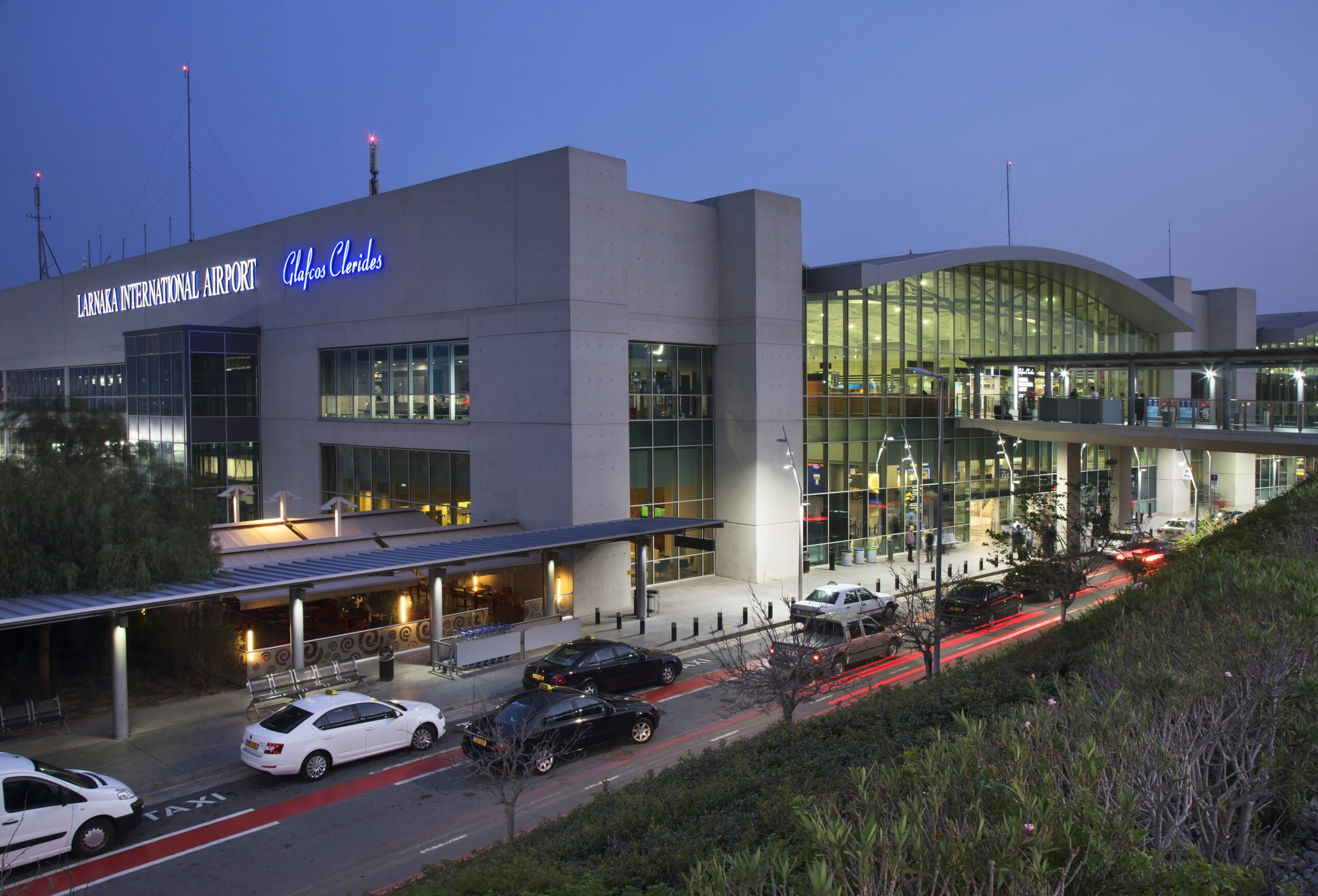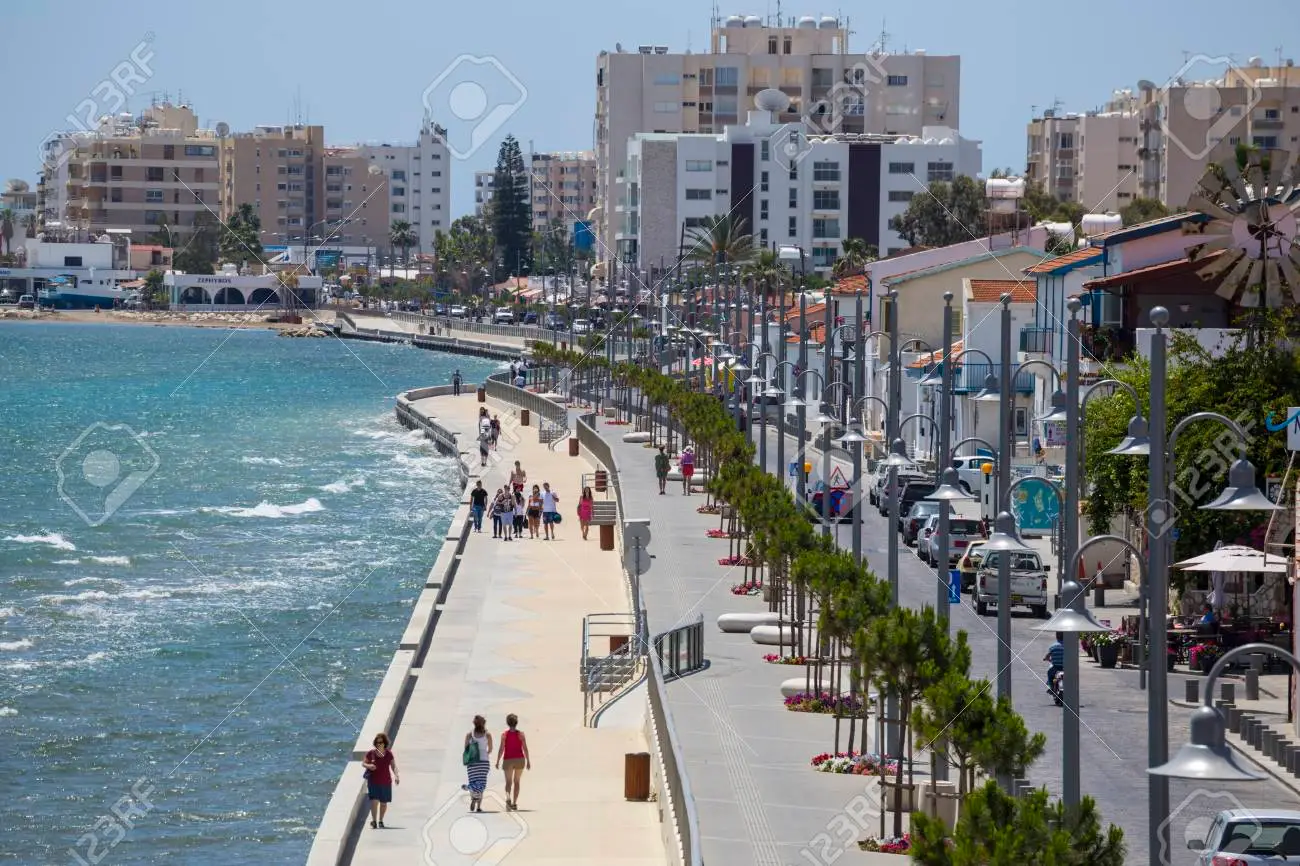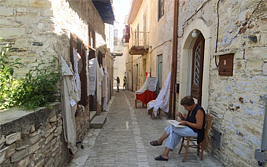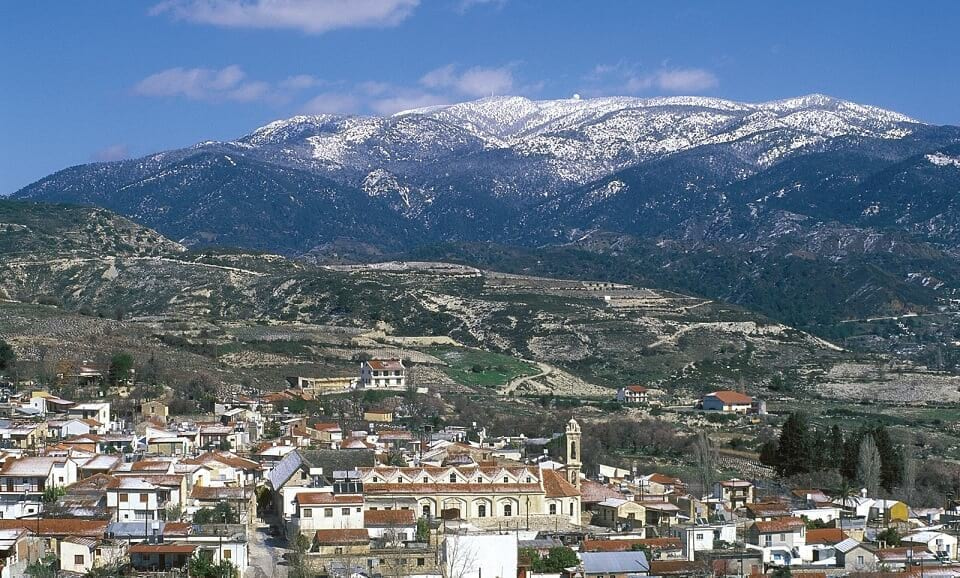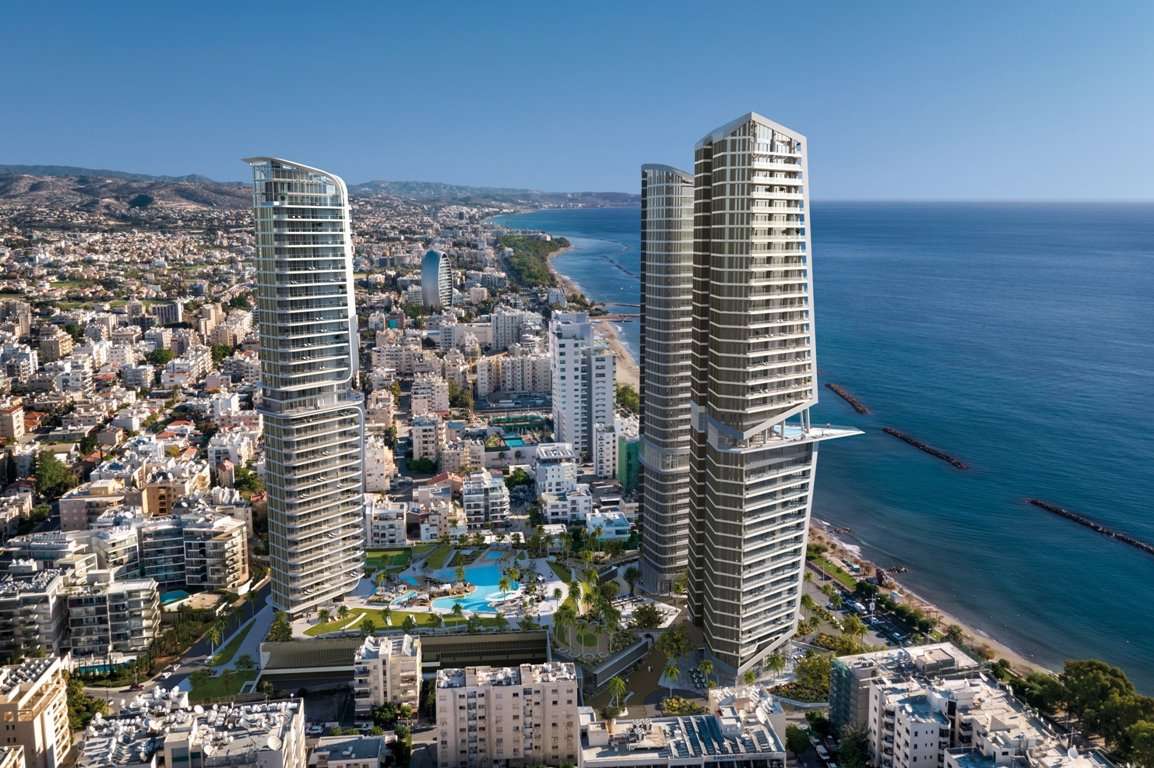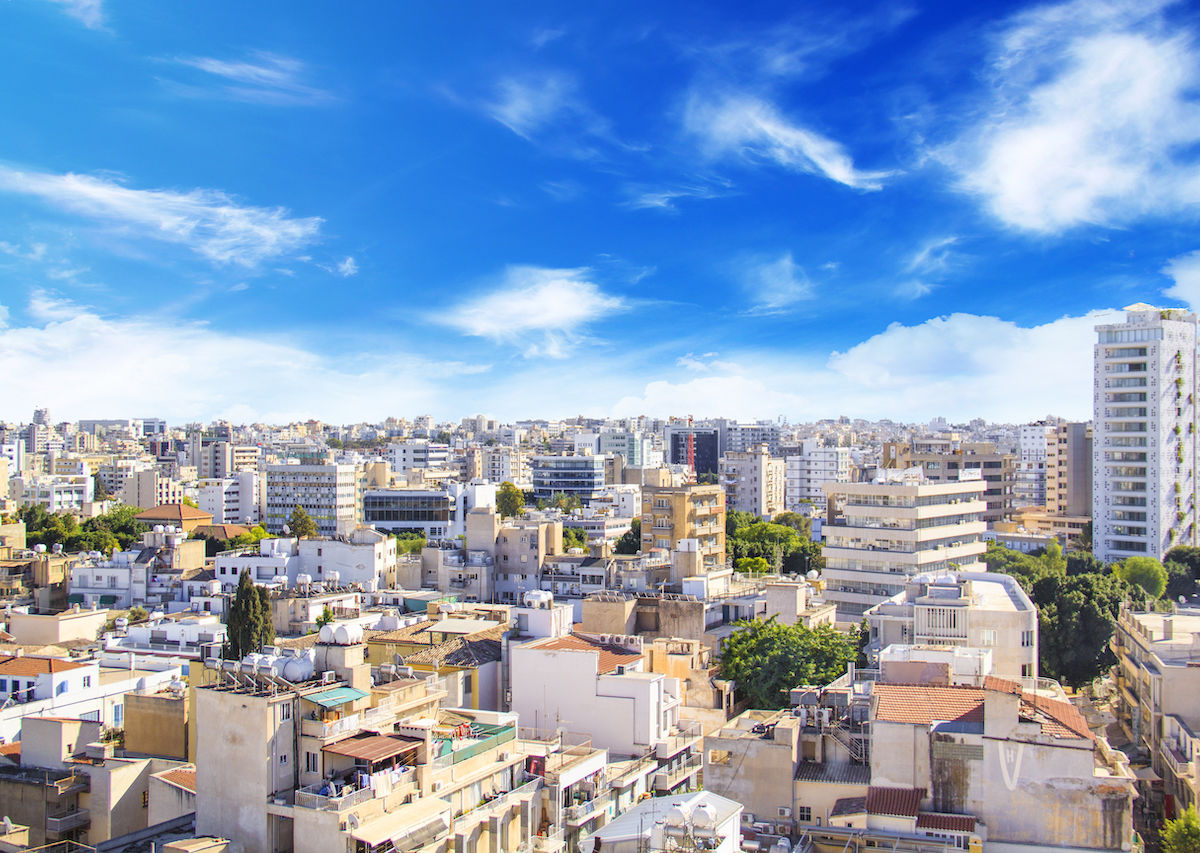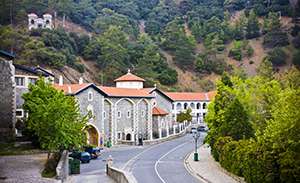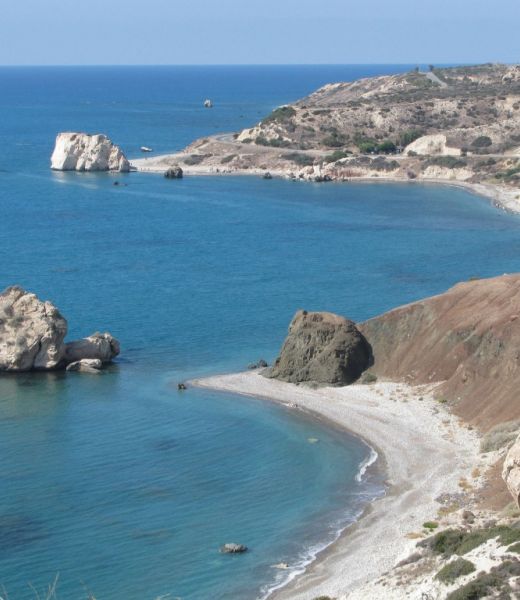 Book now for comfortable journey to your destination.
Sit back, relax, and let us take you where you need to go.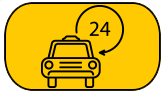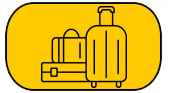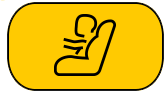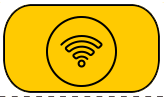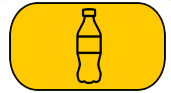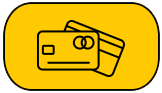 Our service covers 24/7 all over Cyprus
We offer free of charge luggage transfer.
We offer child seat free of charge for children of all ages
Free WiFi connection on the road in all cars
Free bottle of water and antiseptic wipes provided to all  clients
Payments with all visas accepted in all our cars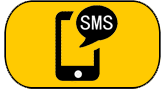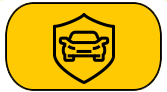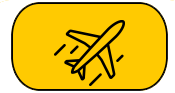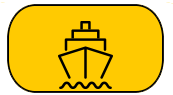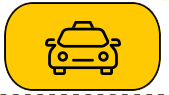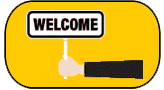 We send a comfirmation text message on arrival
Cars meet all safety standards.
We offer  service from and to Larnaca & Paphos airports  to any destination.
We provide service from and to both Larnca and Limassol port
We offer customized  tours to any sights of your choice in Cyprus
Welcoming all clients with a meeting sign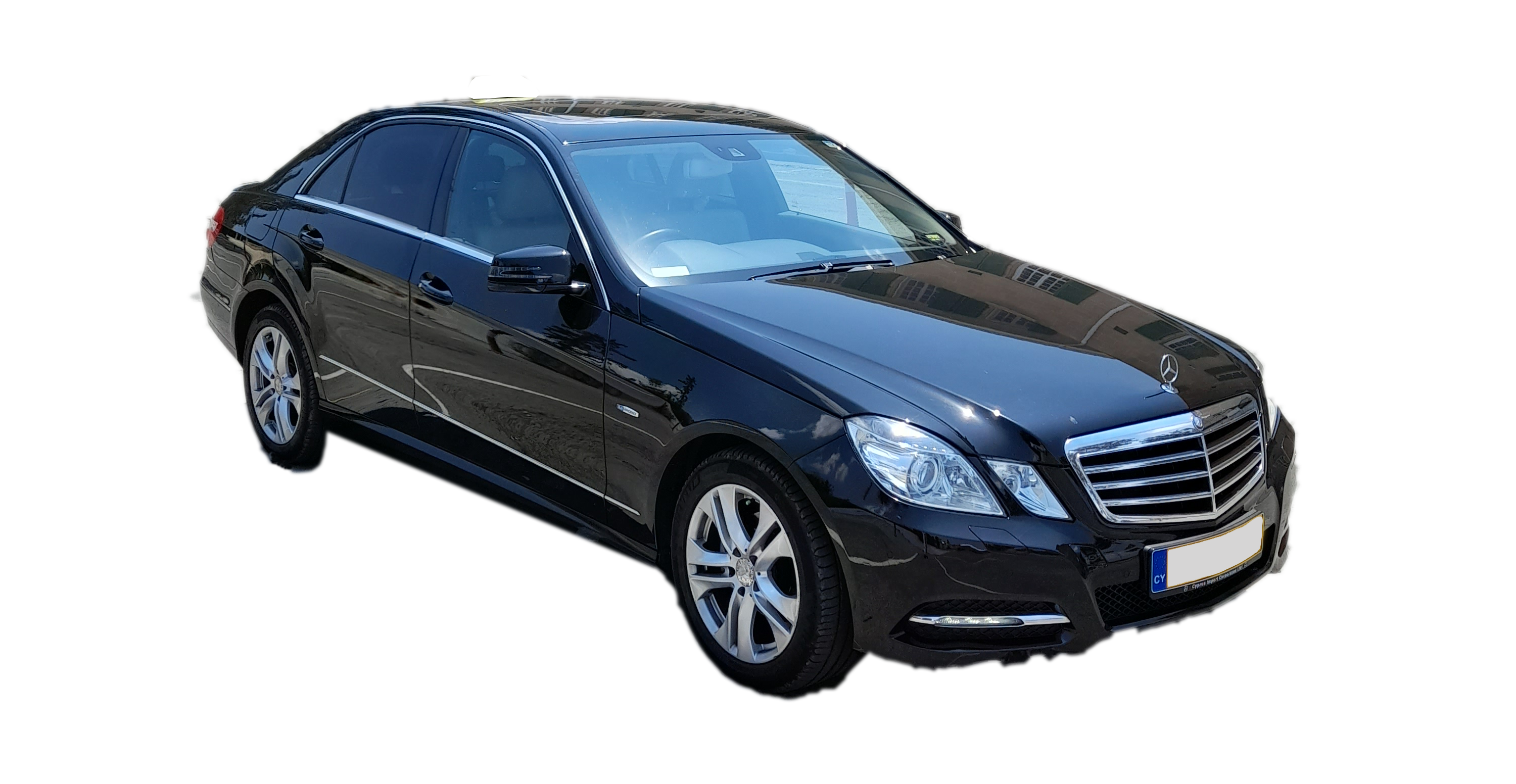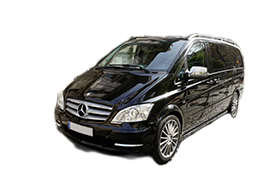 Experience the ultimate ride with our premium taxi service.
With experienced drivers and well-maintained vehicles, we guarantee a reliable and safe journey.